Think Your Business Is Safe From Cyberattacks? So did Accenture.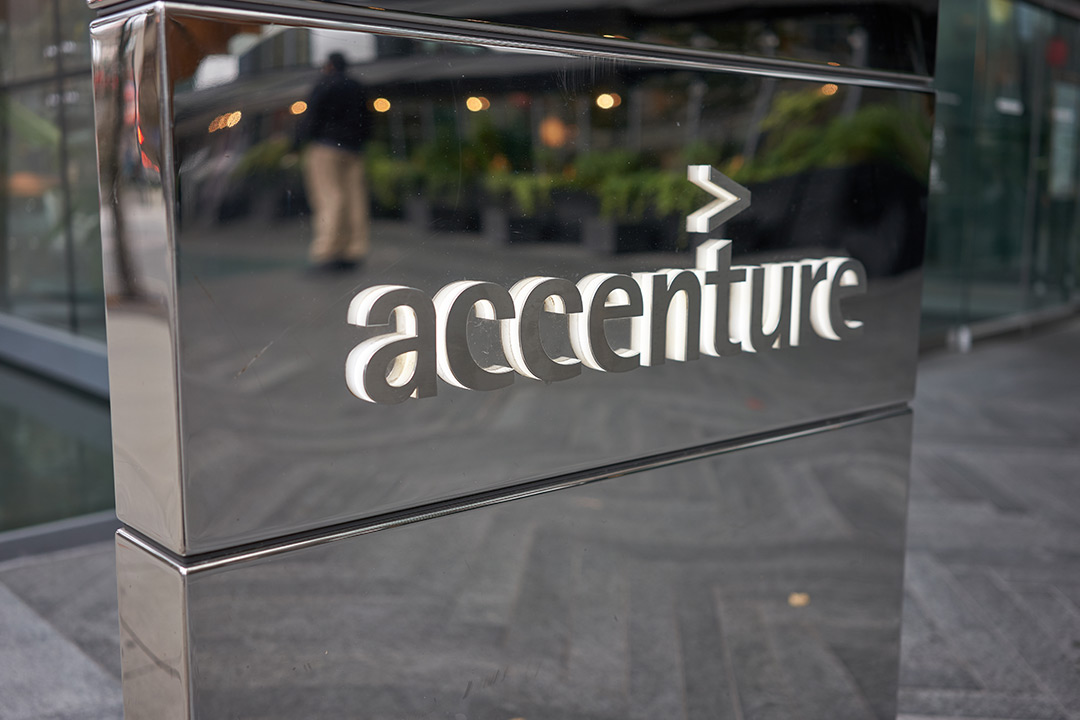 In this day and age, no company is immune to cyberattacks, regardless of its core competency, size, and scale. Not even a tech giant like Accenture. 
Cyberattacks are definitely on the rise. All businesses are potentially vulnerable to bad cyber actors, even the largest companies that invest millions of dollars in cybersecurity protocols.
So Who Is Accenture and What's the Key Takeaway for Businesses Concerned About Cybersecurity?
We're talking about a $54 billion company with close to 700,000 employees worldwide, serving 7000 clients in 120 different countries. Accenture is also a major player in the cybersecurity industry as a managed security services provider or MSSP.
The key takeaway? You need to protect yourself and your digital assets from nefarious characters. Additional security measures are the best way to continue to ensure your sensitive information is safe (and stays that way). 
As part of the business community, we must be particularly vigilant with cyber threats. Ransomware attacks, malware, supply chain attacks and even formjacking are more common than you think. To ensure peace of mind and protect against costly malware and ransomware, you need to implement a solid cybersecurity plan that proactively protects all your devices.
What Happened In the 2021 Accenture Cybersecurity Breach and What Can Businesses Learn from It?
Accenture was attacked by an entity known as LockBit, which purports to operate an illegal ransomware as a service operation. LockBit hijacked six terabytes (TB) of Accenture's data in the cyberattack. They demanded a $50 million ransom for the return of the stolen information.
LockBit claimed to have used the stolen information to subsequently launch ransomware attacks on two airports, as initially reported by online tech news giant Bleeping Computer. Accenture denied the claims. Accenture also said that no ransomware extortion payments were made.
The online cybersecurity information team at Tech Target provided the following excerpt from a disclosure made by Accenture in an SEC filing:
To date these incidents have not had a material impact on our or our clients' operations; however, there is no assurance that such impacts will not be material in the future, and such incidents have in the past and may in the future have the impacts discussed below.
LockBit also took its extortion demands one step further than in previous ransomware attacks. In this attack, the cybercriminals also threatened to publish the stolen information online if the ransom payment wasn't made on time. The attack resulted in more than 2,500 Accenture computers (belonging to both employees and business partners) being compromised by malware. More importantly, it damaged Accenture's reputation as a top cybersecurity firm.
At Sentinel Forge Technologies, we focus on providing managed security monitoring for businesses of all sizes and scopes with our Secure Sentinel Network, or SSN.
At the core of our SSN, the Sentinel Box is a no-touch early warning system for detecting bad cyber actors trespassing on your private digital property.
We understand the risks you face in a technology world filled with cyber threats, like ransomware.
Our goal is to bring advanced cybersecurity solutions to Maryland's business community.
But what exactly can you do to protect yourself today?
Call us at (443) 991-8280 or get in touch online to hear more about our Secure Sentinel Network.
Stay Connected!
Sign up to receive tips, information about upcoming events, industry insights and more!