The Sentinel Reseller Business Model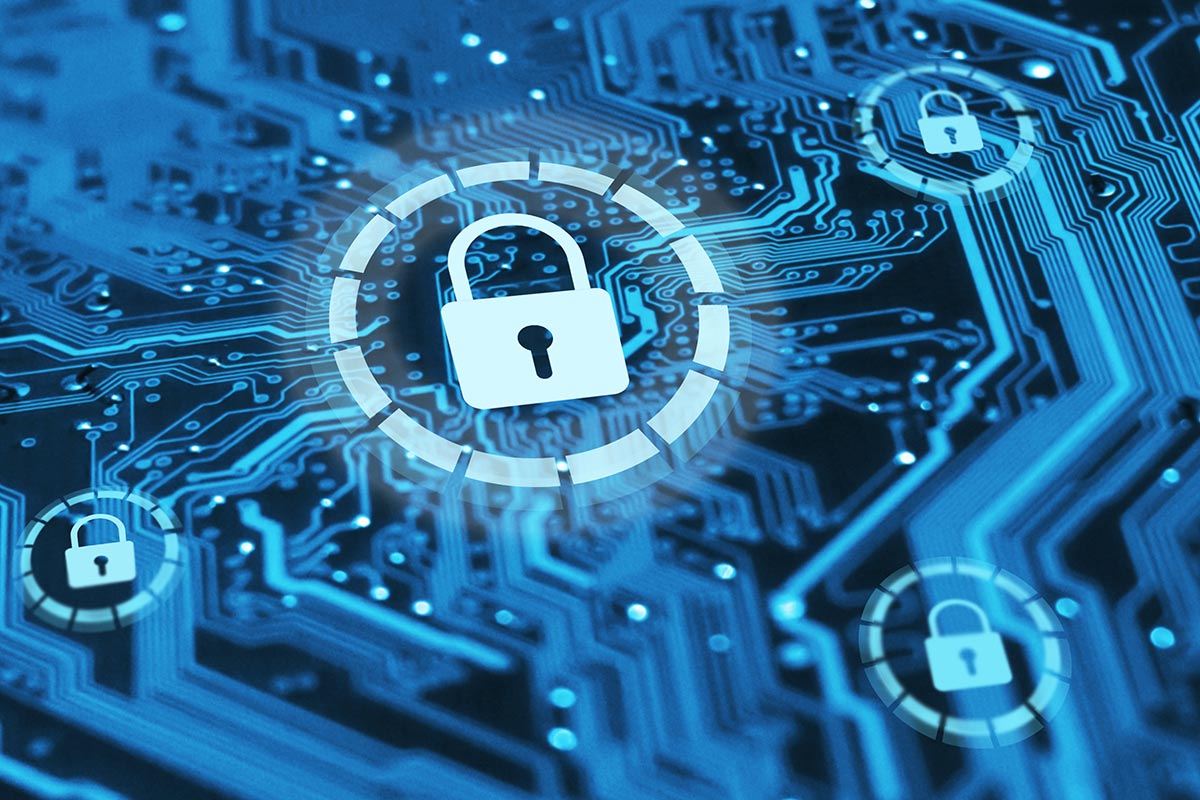 As we pointed out in our recent live Sentinel Box demo:
"Ransomware cyberattacks are a very real threat to businesses of all sizes and scopes."
Ransomware attacks are definitely on the rise. But cyber threats extend beyond just ransomware, and these multifaceted threats are increasing and taking on new, unrecognizable forms every day.
We're seeing an increasing trend toward complex, expensive cybersecurity solutions and technology resources targeting large businesses. But what about small and medium-sized enterprises?
Are There Effective, Affordable Cybersecurity Solutions For Small And Midsize Businesses Available In 2023 And Beyond?
At Sentinel Forge Technologies, we're here to answer that question with a resounding "yes."
Cybersecurity solutions for the SMB community are increasingly coming from talented, innovative cybersecurity resellers and system integrators in the space. These focused resellers understand their clients, the cyber threats they're facing, and the price-value inflection points they need to deploy real-world solutions that protect against the most current cyberthreats.
As a part of the community of professionals dedicated to providing cybersecurity solutions to the SMB community, we're responding with product offerings designed specifically for resellers and system integrators.
In This Post, We'll Show You How Easy It Is For Resellers To Offer Our Robust Sentinel Box Services.
As a reseller or systems integrator, you can expect to make exceptional margins while delivering industry-tested, cost-effective, high-value cybersecurity solutions to your end-user clients.
It's a straightforward three-step process that starts when you sign our Standard Reseller Agreement. That's Step 1.
After signing the Sentinel Box Standard Reseller Agreement, your company will be an officially licensed reseller of the Secure Sentinel Network and associated Sentinel Box Services.
Now it's time to start reducing cybercrime from some of the highest cyberattack rates ever recorded:

Next, we'll walk you through the certification process. This is where you'll get comfortable with the Sentinel Box Services and technology as a reseller.
We'll also give you full access to our entire library of Sentinel Box Designs.
You'll Use The Sentinel Box Designs To Craft Your Unique End-User Cybersecurity Solutions And Pricing Levels.
That's right, you set your end-user costs and margins. We're not here to tell you how to run your business or how much money you can make off our products.
Next, you'll get all the training you need to productize, price, and deploy your own white-labeled, end-user-customized cybersecurity services. This step is where your team will gain the technical knowledge and expertise to implement and manage your Sentinel Box environment.
What About Revenue Sharing As A Sentinel Box Cybersecurity Solutions Provider?
We saved the best part for last. As a Sentinel Box solutions provider, you get to keep 95% of the revenue you generate with our solutions.
Our team will work with you to develop one or more Sentinel Box cybersecurity products and services that you will market to your new and existing customers at your discretion.
This flexibility allows resellers and integrators to support clients of all scopes and sizes. You'll have the ability to support small clients with just a single location and a few devices, all the way up to large clients with multiple locations and hundreds of devices and everything in between.
At the end of every month, you simply calculate the monthly revenue you're producing for each Sentinel Box solution. You keep 95% and send us our 5% fee for licensing and support.
It's really that simple to become a Sentinel Box reseller.
We're proud to be a part of the community of resellers and integrators focused on providing cybersecurity solutions to small and medium-sized businesses. And we're delivering the solutions you need to win the war against cyber threats.
Our stated goal is to bring advanced cybersecurity solutions to resellers and system integrators dedicated to protecting our nation's farmers, businesses, families, and food supply from bad cyber actors.
So we're offering incentives for resellers and solution integrators to join the SSN today. Sentinel Forge Technologies is here to earn your business the old-fashioned way—by earning your trust and confidence.
Do you have questions?
Remember, with cybersecurity, forewarned is forearmed!
Call us at (443) 991-8280 or get in touch Online Today.
Stay Connected!
Sign up to receive tips, information about upcoming events, industry insights and more!