Why you need the Sentinel Box for the Ultimate in Cybersecurity
Quite simply… because it works! You know how important it is to protect yourself. Become a trusted reseller of the Sentinel Box and help your loved ones and clients protect their digital assets as well.
Do cyberattacks really impact you?
Yes, they really do! You may not realize it but cyberattacks can threaten you in ways you may not expect. The Kaseya Ransomware attack in 2021 is a great example. Hundreds of businesses, from Sweden to the United States, were affected by the cyberattack.
Secure your business & protect yourself against cyber threats.
Guard your data now with the Sentinel Box.
It's as easy as 1, 2, 3.
1
Customize your box to meet your device's needs.
 
2
Connect your box to your computer network.
3
Turn your sentinels on to divert crime and protect your digital property.
What you get with your Sentinel Box Protection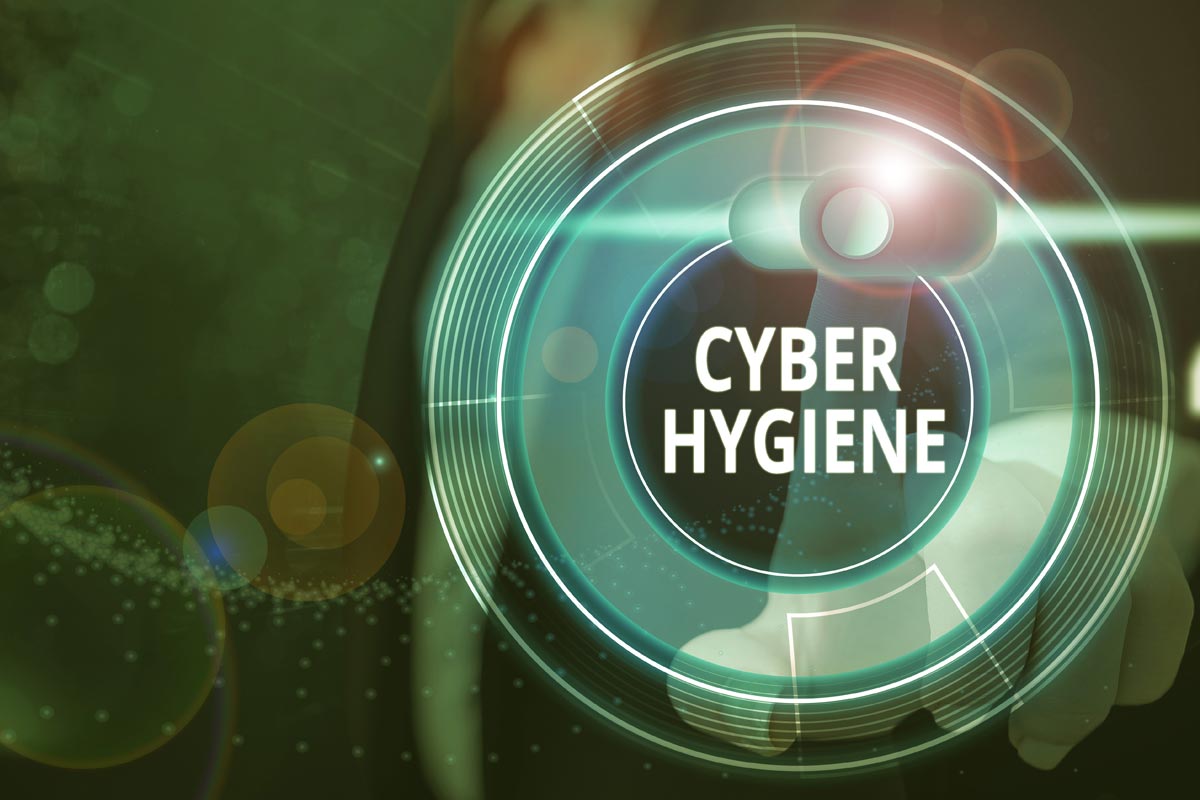 Small businesses, personal and shared computers, and technology infrastructures are potentially exposed to cyber threats over 2,240 times ...
Read More

→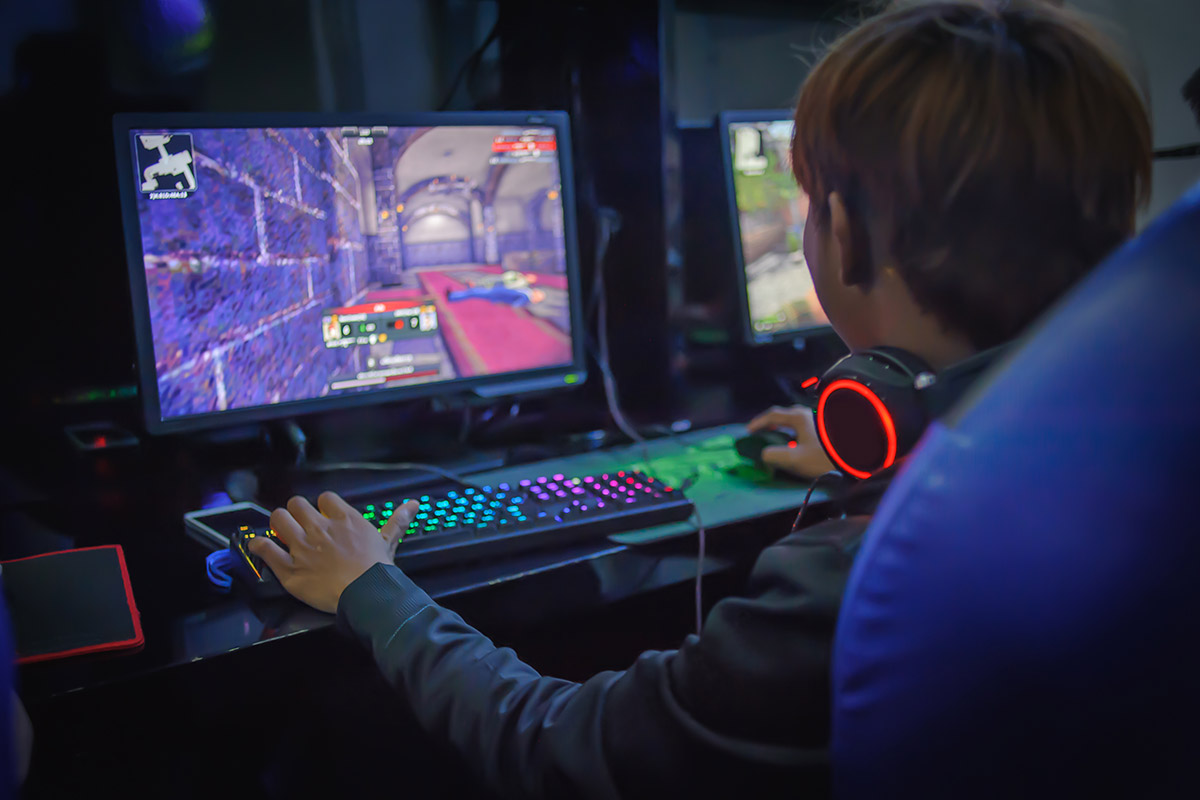 Kids love to play online interactive video games. But parents want to know if they're vulnerable to online ...
Read More

→
Ransomware cyberattacks have aftereffects that can linger for years. Baltimore County Public Schools, aka BCPS, was hit with ...
Read More

→