Why you need the Sentinel Box for the Ultimate in Cybersecurity
To ensure peace of mind and protect against costly malware and ransomware, you need to implement a solid cybersecurity plan that proactively protects all your devices. The Sentinel Box is a no-touch early warning system for detecting cyber trespassers before they do damage.
Do cyberattacks really impact businesses?
No one is immune to cyberattacks even IT giants like Accenture. The company is valued at close to $54 billion and is one of the world's largest tech consultancy firms that employs nearly 700,000 employees across 50 countries. Although they advise customers on how to prevent hackers from gaining access to their internal networks, Accenture fell victim to a cyberattack in 2021.
Secure your business & protect yourself against cyber threats.
Guard your data now with the Sentinel Box.
It's as easy as 1, 2, 3.
1
Customize your box to meet your device's needs.
 
2
Connect your box to your computer network.
3
Turn your sentinels on to divert crime and protect your digital property.
What you get with your Sentinel Box Protection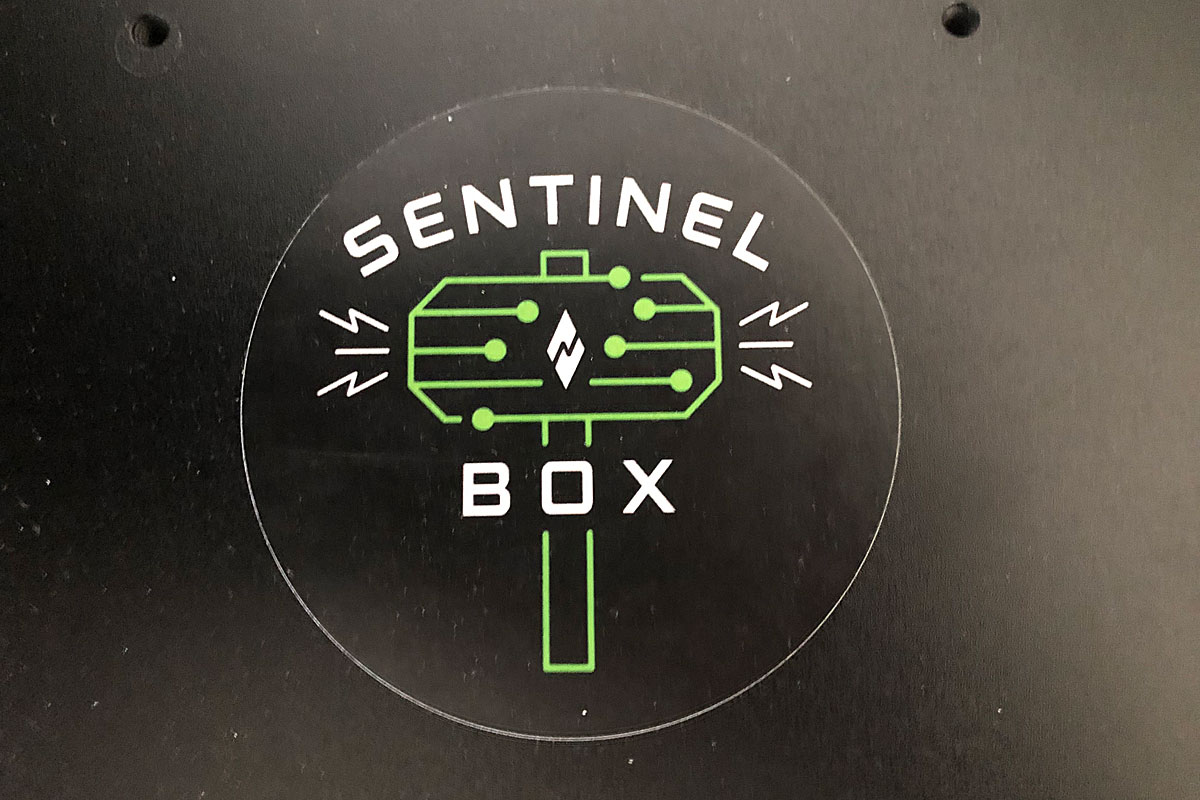 Cybersecurity Threats Are Very Real And On The Increase In 2023. And that increase looks like it will ...
Read More

→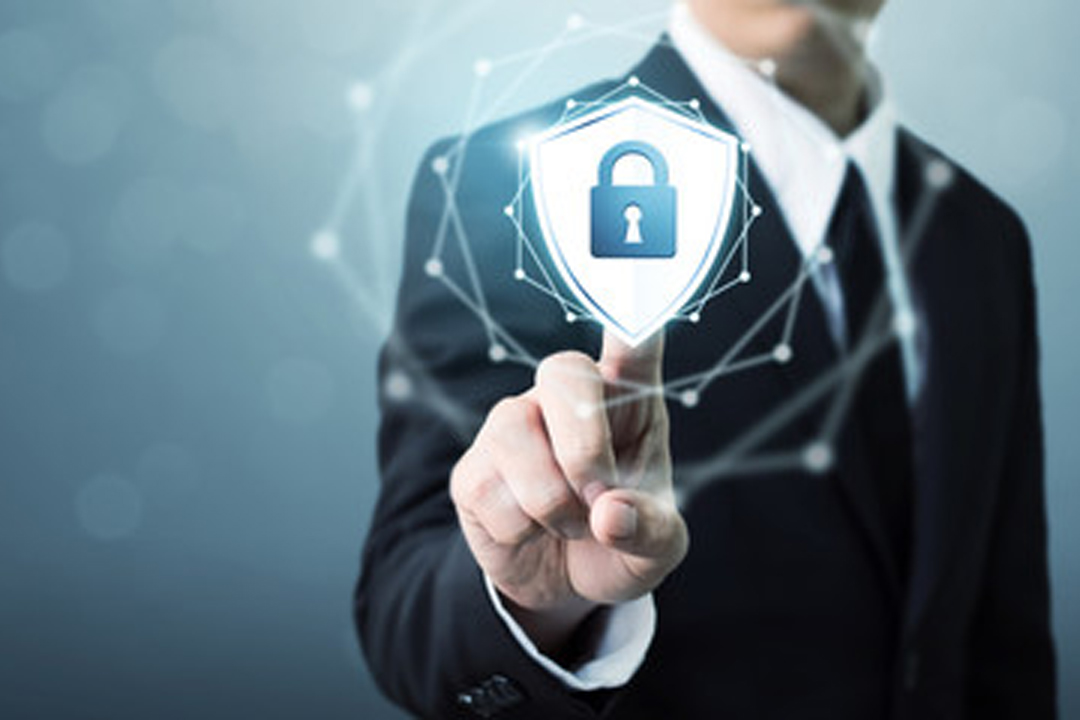 As our world becomes increasingly digital, cyber threats will become even more common and complex. From identity theft ...
Read More

→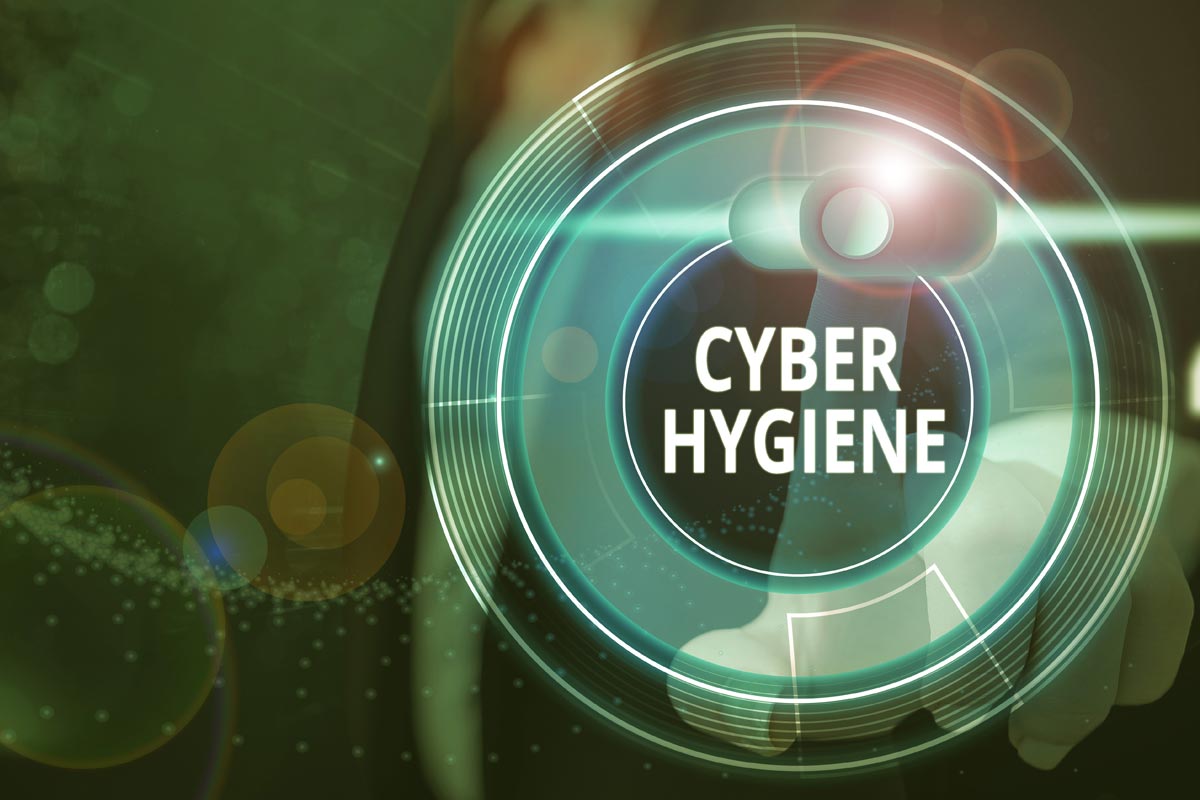 Small businesses, personal and shared computers, and technology infrastructures are potentially exposed to cyber threats over 2,240 times ...
Read More

→