For Individuals & Households
Why you need the Sentinel Box for the Ultimate in Cybersecurity
You're not an IT specialist, but you deserve protection like one. That is why The Sentinel Box was created. Stay protected by a Defensive Sentinel Swarm that continuously monitors your devices.
Do cyberattacks really impact us?
Yes, they really do! You may not realize it but cyberattacks can threaten you in ways you may not expect. The Colonial Pipeline attack in 2021 is a great example. Although hackers hit a large corporation, the effects of that cyberattack trickled down to impact several states in the southeastern US.
Colonial Pipeline System Map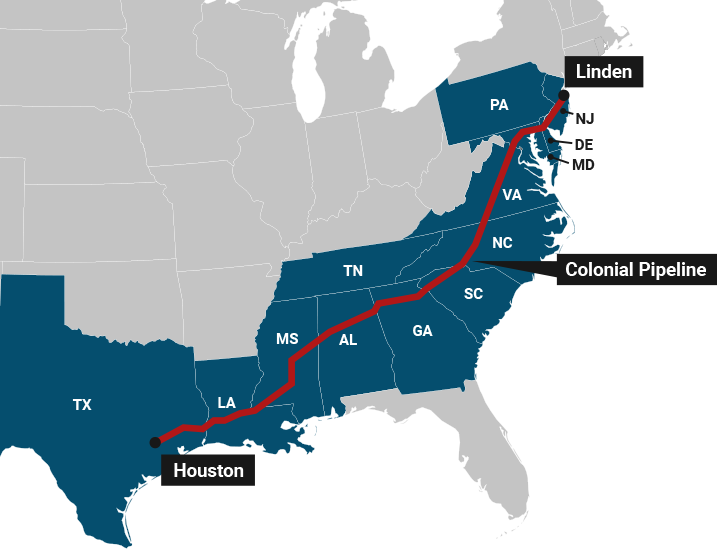 Secure your business & protect yourself against cyber threats.
Guard your data now with the Sentinel Box.
It's as easy as 1, 2, 3.
1
Customize your box to meet your device's needs.
 
2
Connect your box to your computer network.
3
Turn your sentinels on to divert crime and protect your digital property.
What you get with your Sentinel Box Protection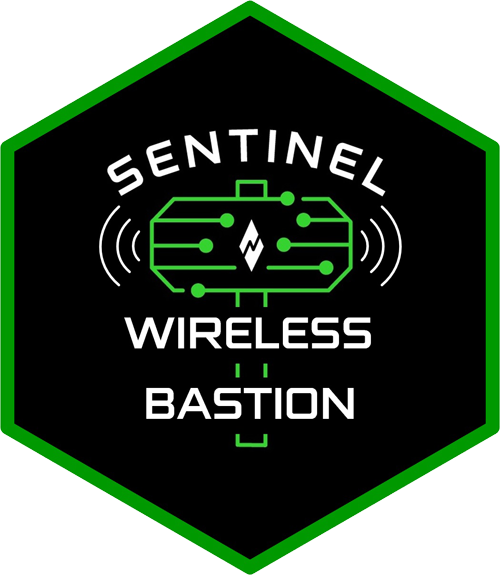 Protect yourself with the all-inclusive Sentinel Wireless Bastion!
Get the strongest protection with our all-inclusive subscription-based Secure-Wireless-as-a-Service (SWaaS). With the Sentinel Wireless Bastion, you get:
Hardware and software, including WAPs, network switching, and appropriate mounting hardware

Our proprietary Secure Sentinel Network cybersecurity architecture

Initial Cybersecurity & Network Assessment

Individualized Decoy & "Trap" workloads, called "Sentinels", which are camouflaged to match & blend in with YOUR actual network

Ongoing Maintenance & Support of all deployed SWB instances

Onsite Cyber911 Support, as requested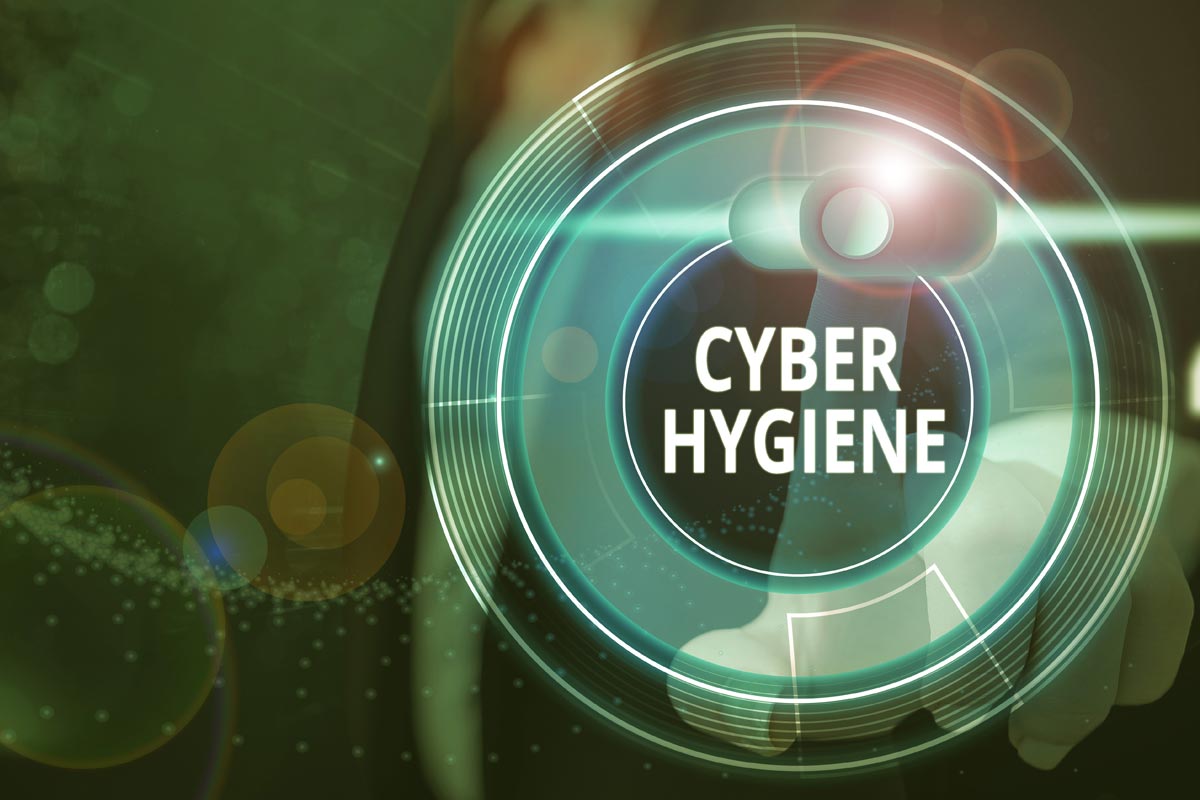 Small businesses, personal and shared computers, and technology infrastructures are potentially exposed to cyber threats over 2,240 times ...
Read More

→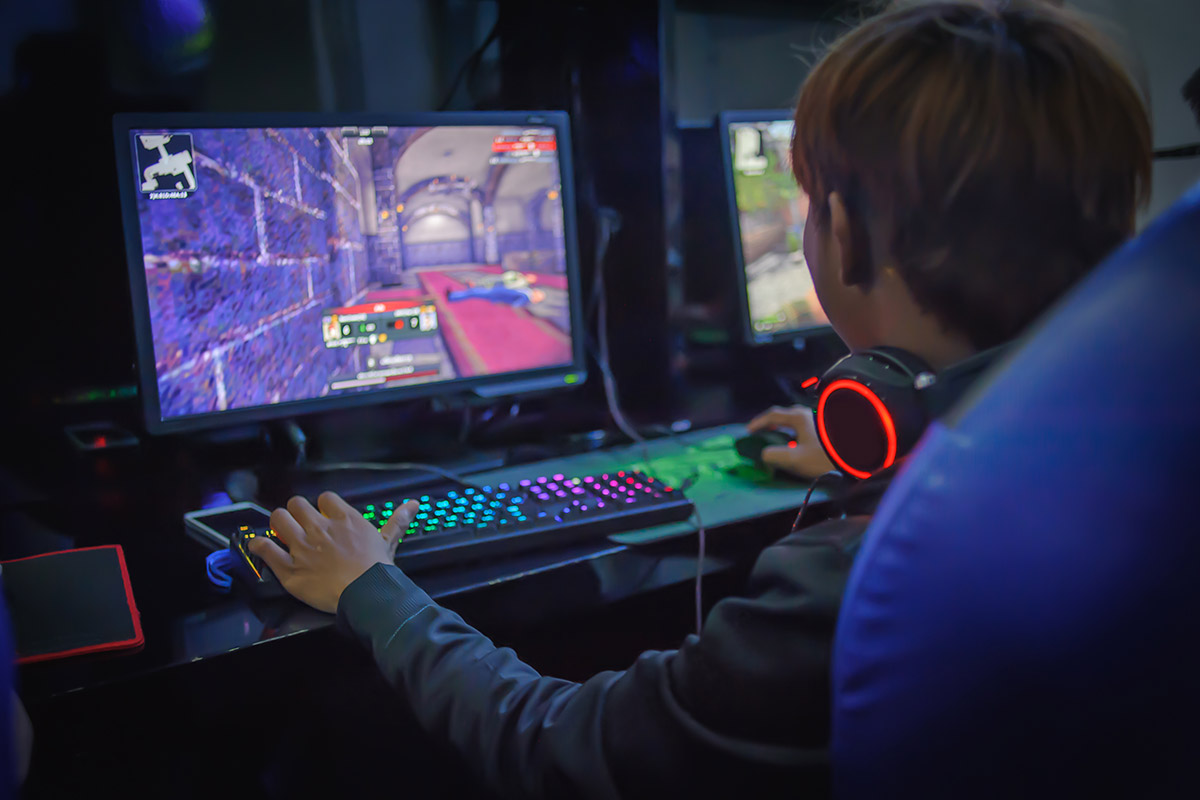 Kids love to play online interactive video games. But parents want to know if they're vulnerable to online ...
Read More

→
Ransomware cyberattacks have aftereffects that can linger for years. Baltimore County Public Schools, aka BCPS, was hit with ...
Read More

→